Ontic, a leading licensor and manufacturer of complex engineered parts for the global aerospace and defense industries, has announced the appointment of Brian Sartain as its Chief Operating Officer.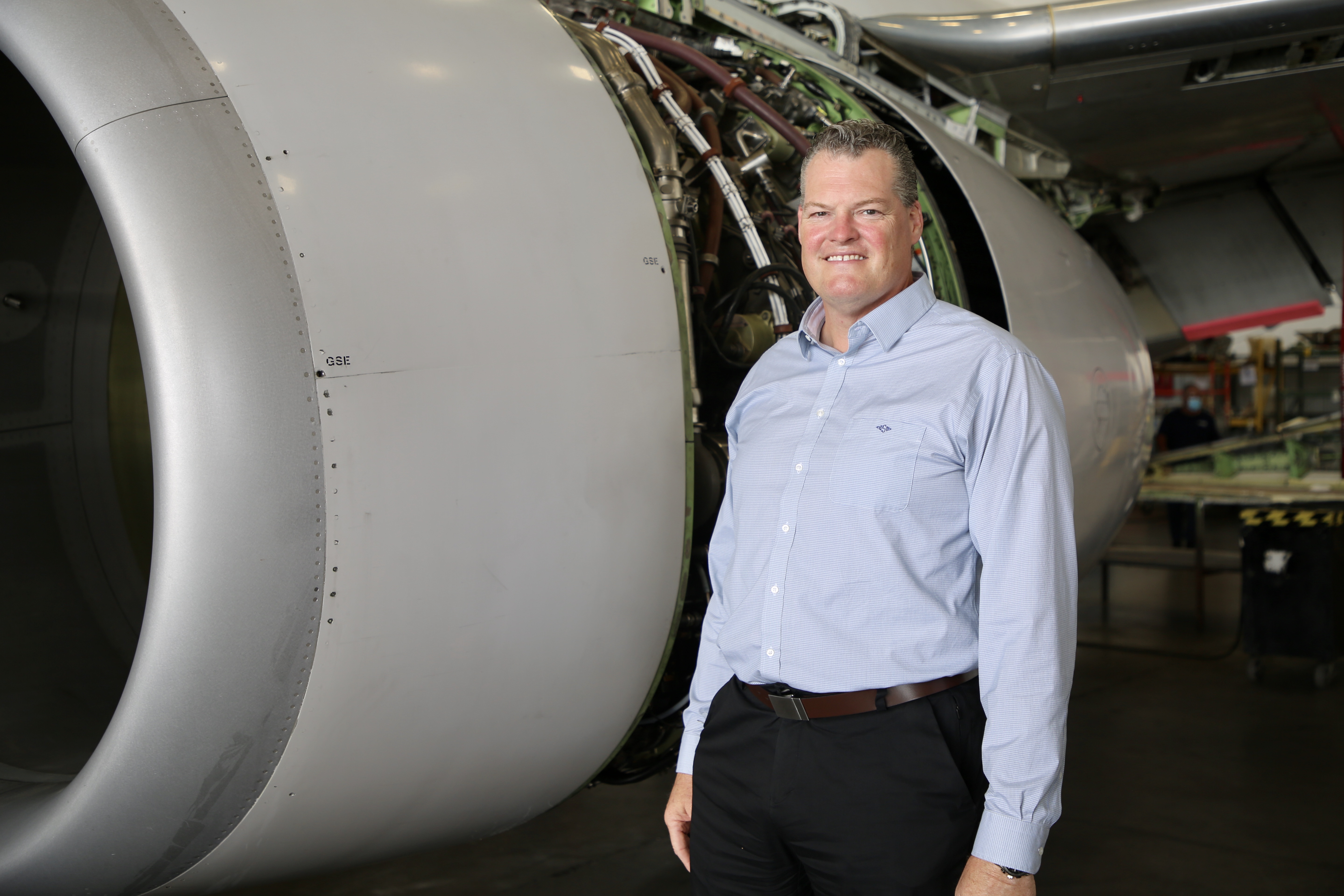 In this role, Brian will be responsible for day-to-day operational aspects of ONTIC's global manufacturing footprint and driving Operational Excellence. Joining the company's Global Senior Leadership Team, Brian will be based in the US and joins Ontic from AAR Corp, where he was the Senior Vice President of Repair and Engineering Services, and responsible for all businesses associated with Maintenance Repair and Overhaul (MRO), Engineering Development and Manufacturing and led over 3,500 employees.

As an aerospace industry leader for more than 35 years, Brian has successfully held executive posts in all aspects of global business including P&L management, operational excellence, strategy, product development, and management of joint ventures.
Gareth Hall, CEO of Ontic, said: "We are delighted to welcome someone with Brian's experience to Ontic. Brian shares our growth ambitions and has a proven track record of delivering the sustained operational excellence that will allow Ontic to continue on our mission to deliver a world class service to both to our licensors and to our aviation customers."
Regarding his appointment, Brian said: "The sustained growth and potential of ONTIC was a major driver in my decision to join the company. Supporting that growth and driving the performance needed by our customers was too good a proposition to resist"
Brian will take up his post on June 5, 2023.
---