Ontic, a leading licensor and manufacturer of complex engineered parts for the global aerospace and defense industries, has appointed Joshua Florio as General Manager for their Creedmoor site in North Carolina.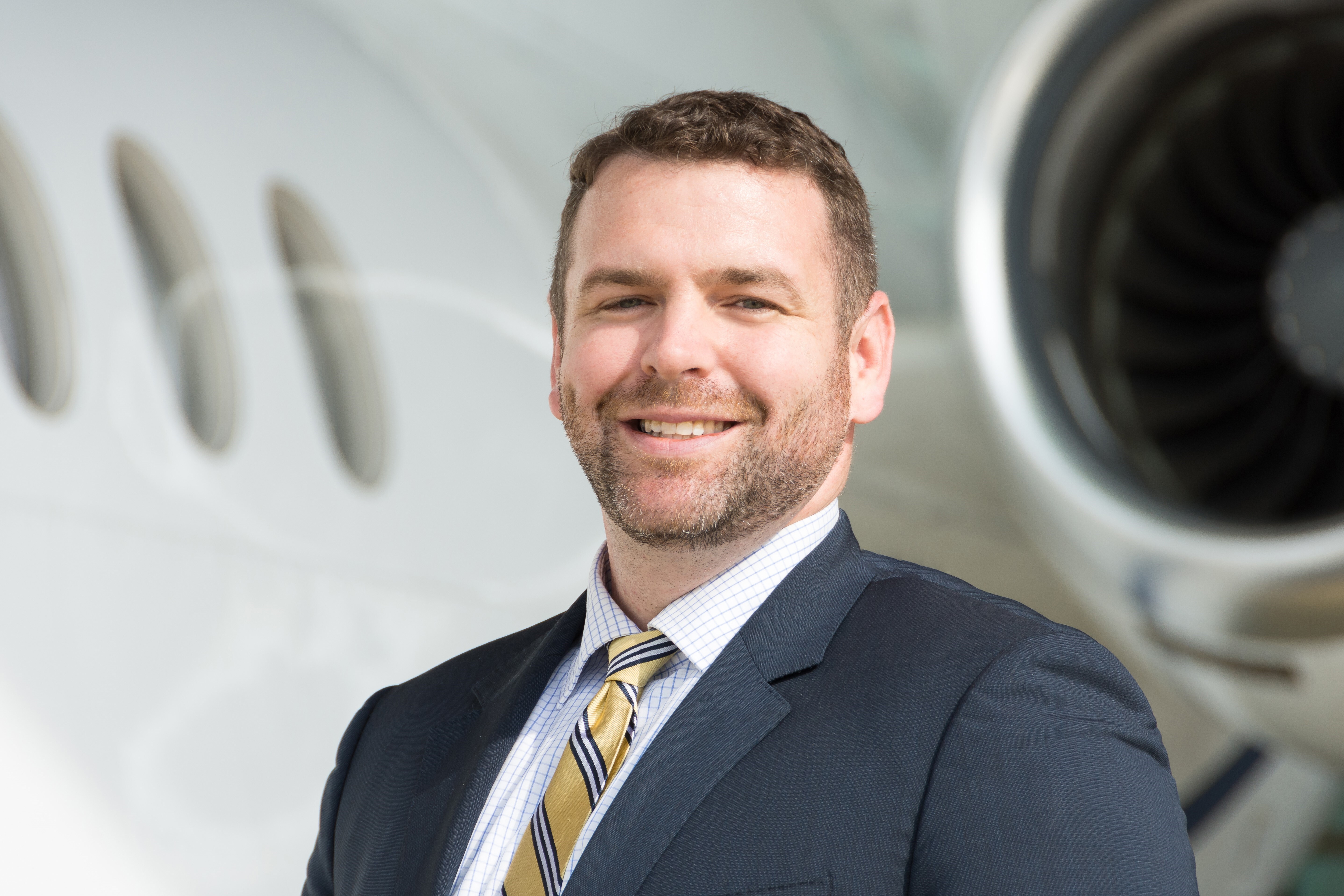 Joshua will be responsible for the day-to-day running of Ontic's Creedmoor site which specializes in new spares and the development of new original equipment for predominantly military and commercial customers. Ontic's Creedmoor site is also home to its Firstmark, Twin Commander and Aircraft Belts Inc. brands which support various electro-mechanical, seatbelt and spares for the military, civil and commercial aerospace markets.
Joining Ontic from AAR's Landing Gear Services business, Joshua's experience in both original and non-core aerospace, and technical engineering as well as management and strategic positions, gives him the perfect foundation to lead the Creedmoor site through its growth journey.
"Ontic's business model of focusing on product lines that allow OEMs to focus on developing new technologies plays a critical part in the aircraft lifecycle and the evolution of the aerospace industry. I'm excited to get stuck into a business that requires creativity and agility; a challenge I find highly intriguing."
Welcoming Joshua on his first day, Brian Sartain, Chief Operating Officer at Ontic, said: "Our customers expect the highest level of quality and delivery, and Joshua's track record speaks for itself when it comes to optimizing high mix, low volume environments so we're very excited to have him leading Creedmoor."
Ontic's Creedmoor site has recently undergone major renovations, paving the way for growth at the Creedmoor site as Ontic looks to expand operations there.
Joshua will take up his post on September 11, 2023.
Ontic's Creedmoor site is currently hiring for multiple technical roles following recent license acquisitions. They are hiring for a variety of departments, including Mfg Technicians, Warehouse Planning, Supply Chain Engineering, Sales, Quality, and more with sign on bonuses available. Various recruitment open days will be taking place over the next few months for anyone interested in the jobs available – for the latest events, check Ontic's LinkedIn page here.
---