Ontic is delighted to be shortlisted for three categories at the Insider Made in South West awards.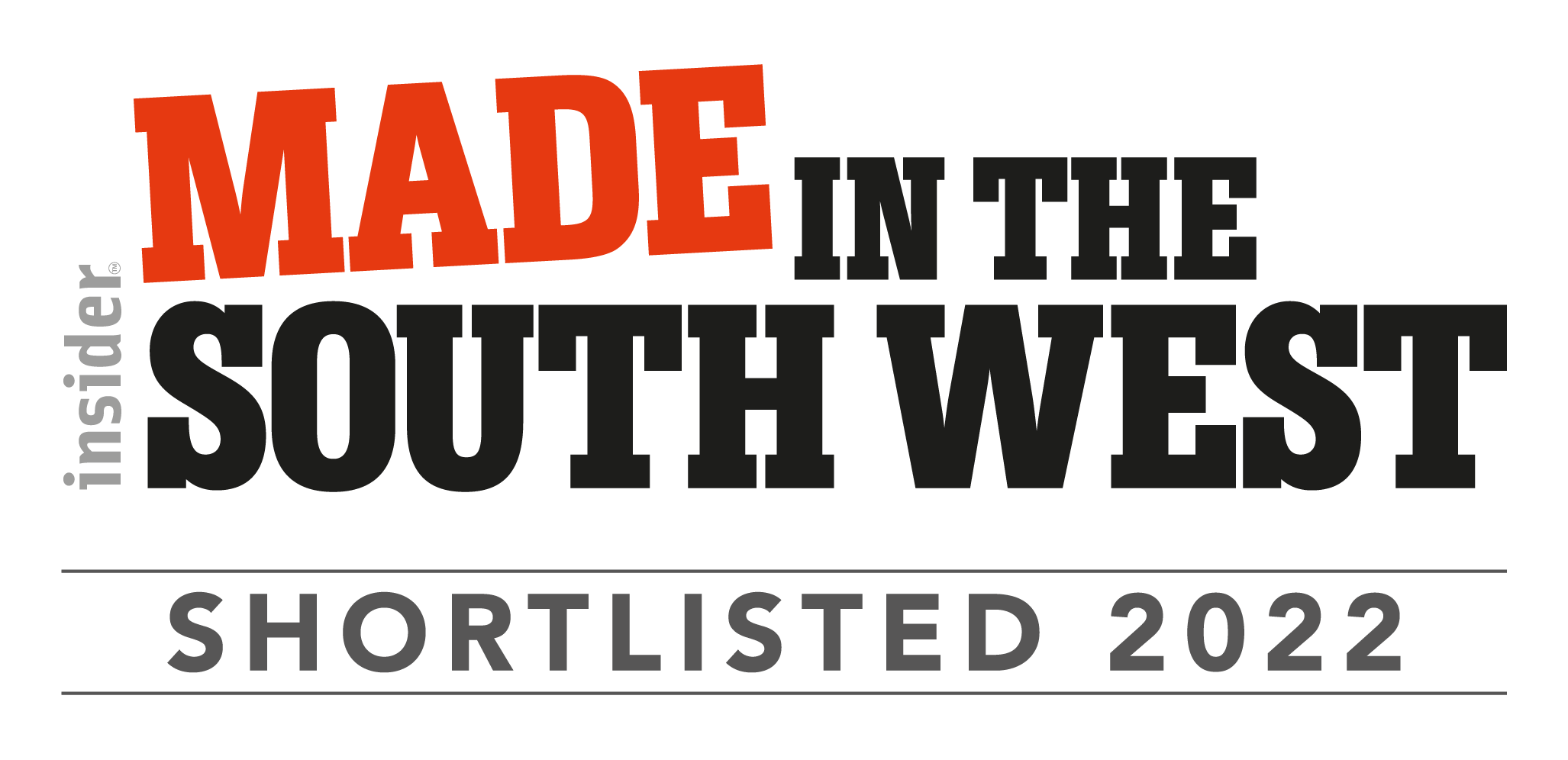 Ontic has been nominated for:

- Automotive, Aerospace & Rail Award
- Manufacturing apprentice training scheme
- Apprentice of the year – Josh Gulley

Josh Gulley, a Level 3 Electronic Engineering Technician apprentice and rising star within Ontic, possesses the drive and instinct to learn and develop the skills that are critical to get the best from an apprenticeship. He has already taken home the Gloucestershire Engineering Training Information Communication Technology & CAD award for best achievement and the future looks bright with his latest nomination.
Diane Paul, Recruitment Manager and lead for our early careers program and Kashan Pervaiz, Production Cell Manager, have been instrumental in the success of our apprentice training program. Their efforts to strengthen the program and nurture new talent mean the program is going from strength to strength.
Diane said: "Being shortlisted for the manufacturing apprentice training scheme award shows the hard work we've put into our apprenticeships over the past few years. Ontic is a member of the 5% Club, a dynamic movement of employer-members working to create a shared prosperity across the UK by driving 'earn and learn' skills training opportunities and our apprentice program has really taken off in the last few years, increasing from 3 places per year to 10 places in 2022 and plans for even more in 2023. In addition to this increase, the variety of disciplines is also growing, meaning more opportunities available across a number of teams within the company."
As Ontic continues to grow as a company, it is looking to the future of its workforce to make sure it has the right skills and talent in the business to help it continue to succeed. It is continuing to develop its Early Careers Program to help recruit young people and, along with recruiting experienced new hires, this will complement skills Ontic already has across the globe.
Applications for the next apprentice intake will be open in Spring and until then, Ontic will be visiting local schools and colleges to promote the benefits of being Ontic apprentice.
The Insider Made in South West awards will take place in Bristol in early November.
---