Hot on the heels of the Oscars, our very own Million Makers team had their turn in the spotlight as the Prince's Trust Million Makers National Finals celebrated raising more than £2.3M at its annual awards in Mayfair, London last night [March, 13].
Our Ontic team, Team Legacy Leaders, raised over £25,000 and were joined by others from around the UK as they showcased their moneymaking skills, heard inspirational stories from Prince's Trust Ambassadors and learned about how their donations would help young people between 16 and 30 to find the tools and confidence to start their careers. The evening was hosted by one of the Prince's Trust Ambassadors, TV star Rylan Clark, and was a celebratory affair throughout.
Chloe Davidson, Revenue Management Analyst, was individually recognized as one of the Outstanding Individuals in the class of 2022 and said: "We're so proud to make it to the Prince's Trust Million Makers national finals and be a contender in most of the major categories. Ontic is a far smaller company than most that were there, and I think the whole team did Ontic proud. We're the first ones take part in this challenge, and we're excited to mentor the next generation and help them do even better next time!"
Helen Gardiner, Chief HR Officer, said: "Well done to everyone for the hard work and dedication shown in supporting such a great cause. I know it's been a challenge at times, but you've grown and learned along the way. Congratulations to all involved."
Congratulations to Team Legacy Leaders – Chloe Davidson, Matt Boal, Katie English, Sara Hoshian, Linda Ejike, Alina Radu and Raluca Tirla – who will go on to mentor future Ontic Million Makers teams.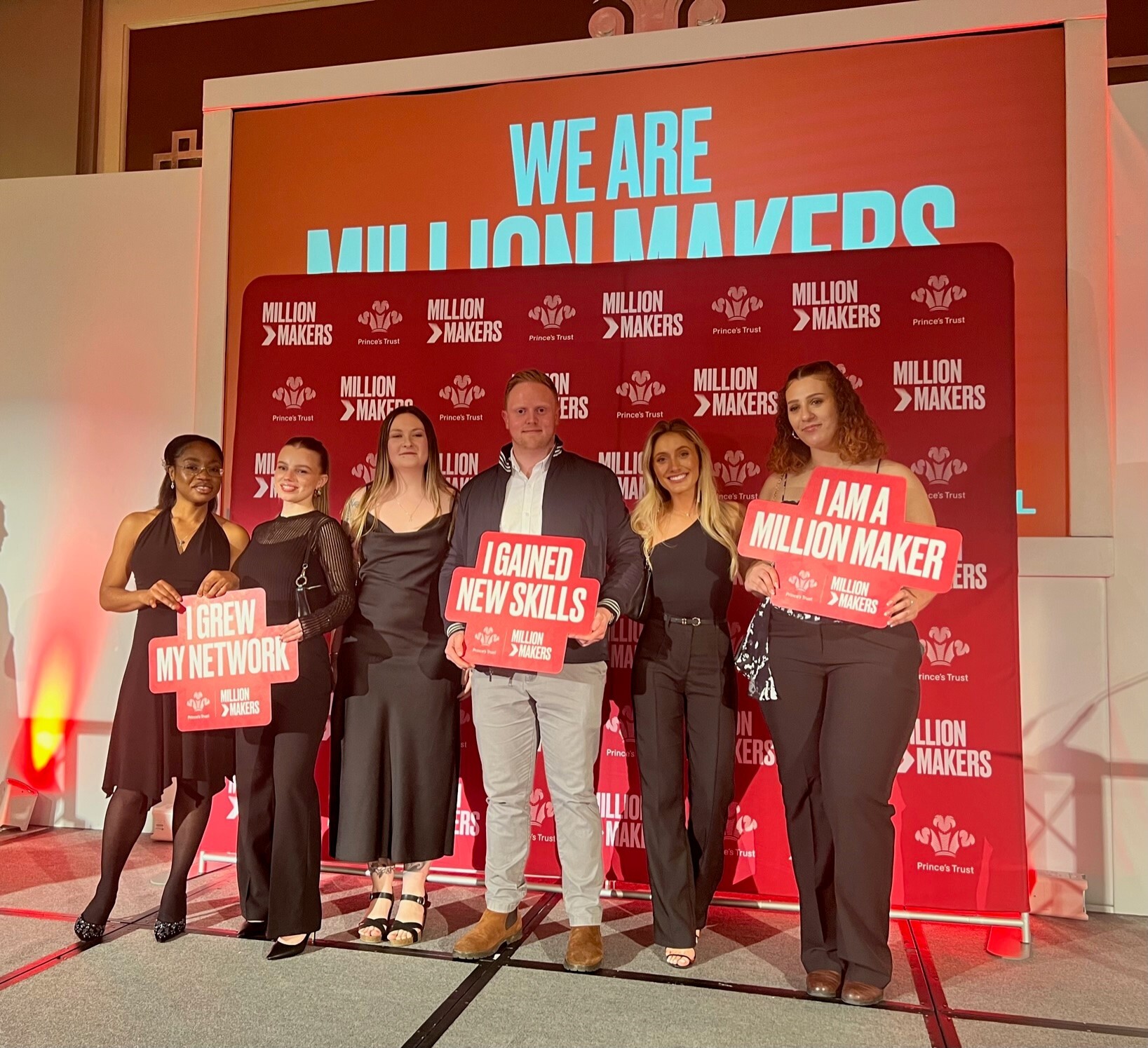 ---